What is Orthotics?
Orthotics is a specialist area in the field of medicine concerned with the design and manufacture of non invasive external devices which can be applied to any area of the body to correct deformities, relieve soft tissue injuries and improve whole body alignment. A person who specializes in the field of Orthotics is known as an Orthotist. Here at Mayo Medical Centre we work closely with Mr. Steve Allerton Orthotist of Allmed Healthcare and his son Jordan.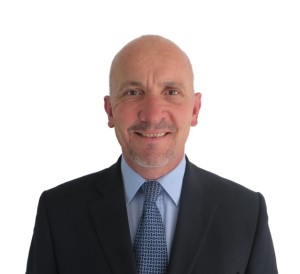 Mr Steve Allerton
Steve has over 30 years experience working in both public and private practices
His specialist interests include:
sports injuries and prevention

paediatric care and treatment

diabetic care management

spinal bracing
 Mr Jordan Allerton
Frequent contributor towards peer- reviewed research journals ISPO and BAPO.
Specialist Interests:
Rheumatoid and Arthritic treatments

Orthotic intervention for neuromuscular conditions

2D and 3D biomechanical gait analysis